Sales & Marketing
Seminar 7th April
Training Workshops 8th April
UBT invites you to the Sales & Marketing Seminar and Training Workshops on Monday 7th and Tuesday 8th April 2014.
Be inspired by experienced and successful business leaders presenting positive, practical ideas and proven techniques to maximise the potential of your sales and marketing efforts in the face of current economic and business trends.
Watch this Welcome Video and then fast forward to make your bookings now for what promises to be a sell-out event.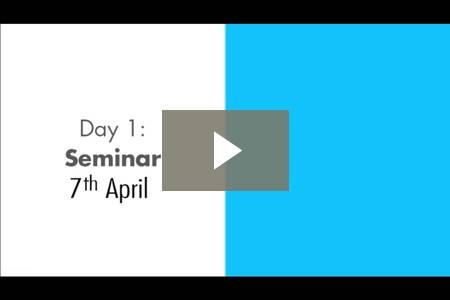 Special Price: Both days are free to Silver, Gold and Platinum subscribers. To all other attendees, book into both days to take 25% off the cost of Day 2 (Training Workshops).
Seminar Topics:
- Market Size Assessment
- Your Marketing Message & Method
- Sales Team Management and Sales Planning
- Sales Presentations

- Quote Follow-up
Training Workshops:
1. Sales Funnel Management
2. Finding and Managing Sales High Performers
3. Websites that get RESULTS!
4. Budgets and activity that Make Money
5. Selling by Stealth
Attend two training workshops of your choice on Day 2. End the day with a motivational and inspirational send off, as you head back to your business to make 2014 the very best year yet!